4.0L Air Fryer with Cooking
Window & Digital Touch Control
Healthier food is within sight.. Thanks to Soho's ClearView, you can air fry food without sacrificing taste or quality. Does your dish need a shake? Poke? A flip? You decide. Glance in and watch your food develop into evenly cooked dishes your family will love.
Clever cooking made simple
Simple innovations are often the best. A quick peek in through our ClearView illuminated, transparent window will keep your dish on track.
Science behind healthier frying
360° Air Flow uses high temperatures and rapid air flow technology to circulate hot air around your food, requiring less fat and oil.
Preset for culinary success
Our 9 preset cooking functions make cooking simple. They include programs for frying, roasting, grilling, seafood, chicken, fish, steak, meat and preheat.
One button control
Streamline cooking via our touch control panel and easy to read digital display.
Family Chef
Previous
ClearView 4L
Delicious food is within sight
Inspired meals, everytime with the innovative ClearView 4.
Our ClearView 4 air fryers has been designed to make cooking a breeze. You can cook by sight and judge for yourself if your dish is ready to eat. By keeping the door closed, hot air will circulate as it should, cooking your food evenly. Soho's clever touch screen digital display will make cooking a cinch.
ClearView Features
On your way to destination delicious.
ClearView Window
Built from heatproof glass, our transparent window gives you greater control during the cooking process.
4.0L Capacity
Whether cooking for one or for five, the ClearView's 4 litre capacity will mean your air fryer can cook enough for everyone.
Preset Modes
We've made cooking easy with no tricky steps to follow. Just select one of our nine presets, close the basket and let ClearView take care of the rest.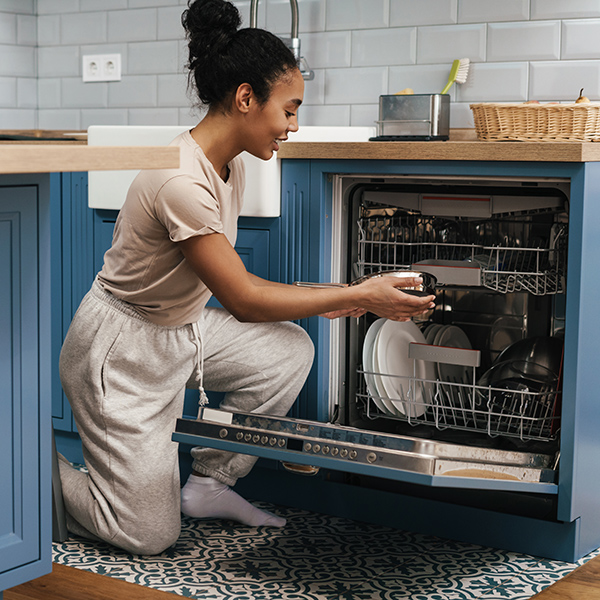 Dishwasher Safe Basket
Spend less time washing up. ClearView's dishwasher safe basket can be easily popped in the bottom tray and washed over and over again.
Touch Control Panel
We've taken the thinking out of cooking. Our intuitive, bright and easy to follow touch controls will help you get the most out of your air fryer.
360 Degree Airflow
Designed to lock in and circulate hot air and cook from the top and bottom plates, ClearView can be counted on to serve even, moist, mouth-watering delights.
ClearView Gallery
SO-40AF
Control
Digital Touch Control
Special Feature
Clear View Window
Air Flow
360° Air Flow Technology
Modes
9 Preset Cooking Modes
Input Voltage
220-240V 50/60Hz
Cooking Modes
Dehydrate , Baking , Vegetables , Fries, Chicken , Meat , Fish , Seafood and Preheat
Accessories
Non Stick Removable Air Flow Tray
Temperature Range
80-200°C
What's In The Box
Soho SO-40AF Air Fryer
Air Flow Tray
Manual